Meet our leadership
Say hello to the leadership team at L3 Church. Got questions for the lead team at L3? Contact us by clicking here.
Ronnie & Krystal Stewart - Lead Pastors
Ronnie & Krystal Stewart come from a family of pastors and have been in ministry their whole lives. They are blessed with 5 amazing kids (two of which are adopted), and have a heart to reach their local communities with the love of Christ. Both of them love to inspire and encourage others in their faith to keep moving forward and hold onto God.
Justin & Stephanie Combs - Worship Pastors
Justin and Stephanie Combs joined the L3 family in August of 2014 and immediately fell in love with the loving community of their new church. Passionate about music, worship, the arts, a good read, their two kids, and all God is doing in those around them, they love connecting people with God's heart. Justin has served as the onsite executive overseer in the transition.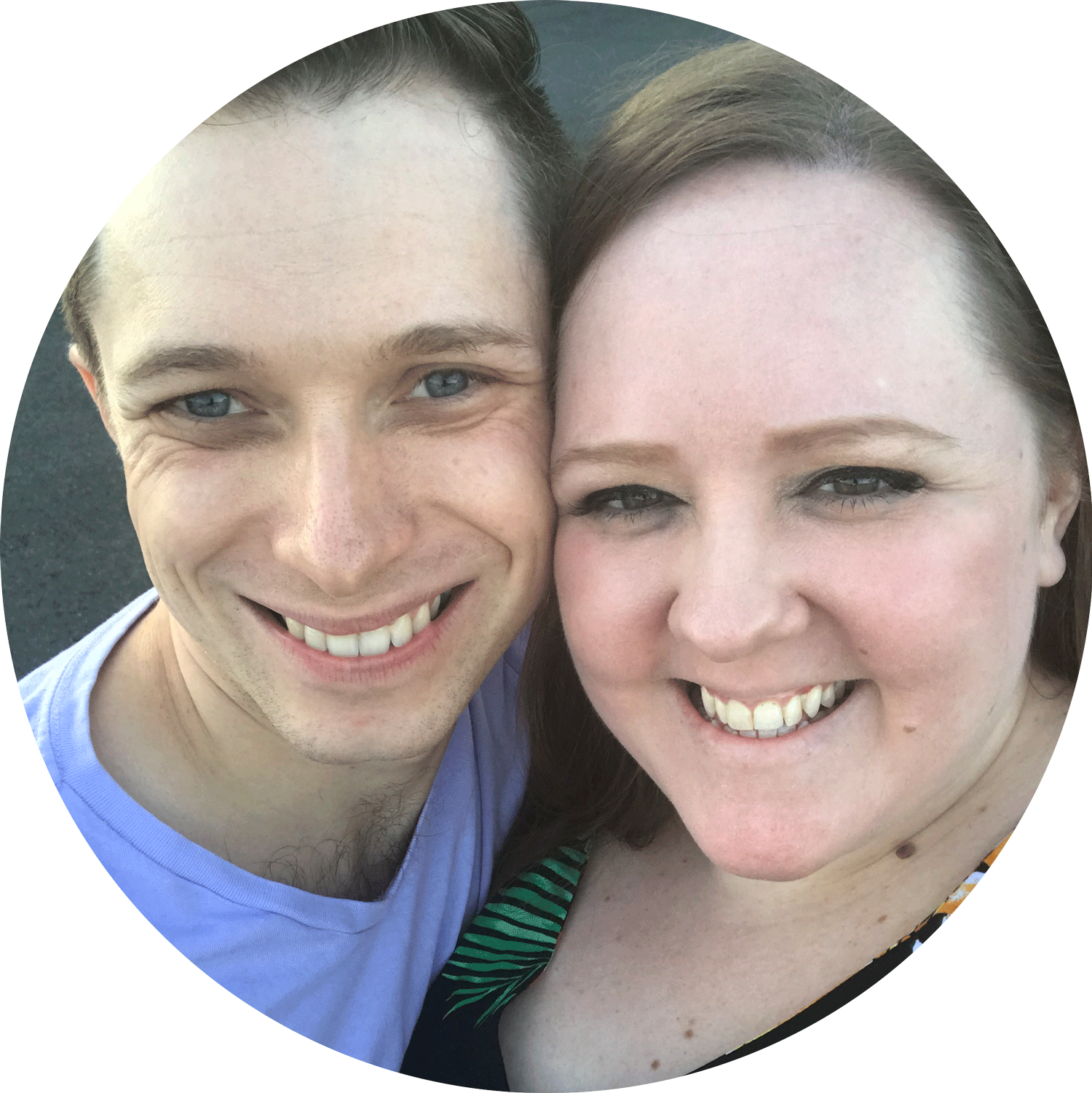 Mike & Cindy Brauch - Associate Pastors
Mike & Cindy Brauch have been a part of L3 since it's beginnings. With an extensive international background, they are passionate about missions, outreach, discipleship, and love being with Jesus. Cindy leads the Sisterhood women's ministry team at L3. They are blessed with two wonderful children, and love to pour into people of all ages and backgrounds.
Richard & Darlene Tittle - Pastoral Team
Richard & Darlene Tittle joined the L3 team in 2018 but have been a part of the family since long before. As pastors of counseling, pastoral care, spiritual initiatives, and community, the Tittles love to invest in those around them. Blessed with many years of marriage and walking with the Lord, they love hosting people in their home and ministering to them.
Stacey Niebuhr - Next Gen. Coordinator
Stacey Niebuhr has been a part of L3 since the beginning, has served as a trustee, led the Freedom ministry, and has gone above and beyond for L3 Kids. She stepped in as the Next Gen. Coordinator in 2018 and is serving to ramp up ministry to all ages. She simply loves being loved by Jesus, her husband Dave, family, friends, dogs (she trains service dogs for vets), horses, travel, and singing as part of the National Christian Choir.
Max Bieliaiev - Powerhouse Young Adults Leader & The 37 Director
Max Bieliaiev began as an intern at L3 Church in 2015 and has since help raise up a dynamic ministry to young adults in the Germantown area. Hailing from Ukraine, Max brings a passionate love for Jesus, mentoring others, and seeing the next generation know Jesus.
Katie Seager - Powerhouse Young Adults Leader & The 37 Director
Katie Seager began as an intern at L3 and was powerfully impacted by an encounter with God at Deeper. Now, she is leading L3's creative ministry and helping to mentor a new group of interns. She has a passion for the Holy Spirit, photography, and all things Disney!
Our amazing interns
This Fall we began our new internship program, the 37, to help students grow in skill, character, presence and purpose. (It's based on David's Mighty Men who were known for their extraordinary abilities, character, integrity & devotion.)
We have 4 new amazing gals who joined us in Sept 2018 who are embarking on an incredible journey with Jesus and L3. We can't wait!