Our mission is REVIVAL.
Raising up a generation of revivalists and reformers who will shape our culture and transform nations.
God is making BIG PEOPLE.
BIG PEOPLE TRANSFORM THEIR FAMILIES, CHURCH, CITY, COUNTRY, AND THE WORLD.
What happens at Powerhouse?
We gather together on Friday nights at the L3 House at 7PM to create space to celebrate and experience both God and one another.
Our gatherings are marked by a time of worship, message, ministry and community. Our worship is passionate and selfless; we're known for relentlessly loving God in worship. Our message equips you for a new way of being human that's living, vibrant and intimate with God. Our ministry time serves you with prayer for any situation; we want to see God do the impossible in your life. Our community welcomes you as you are, the authentic you.
Directions
Meet the crew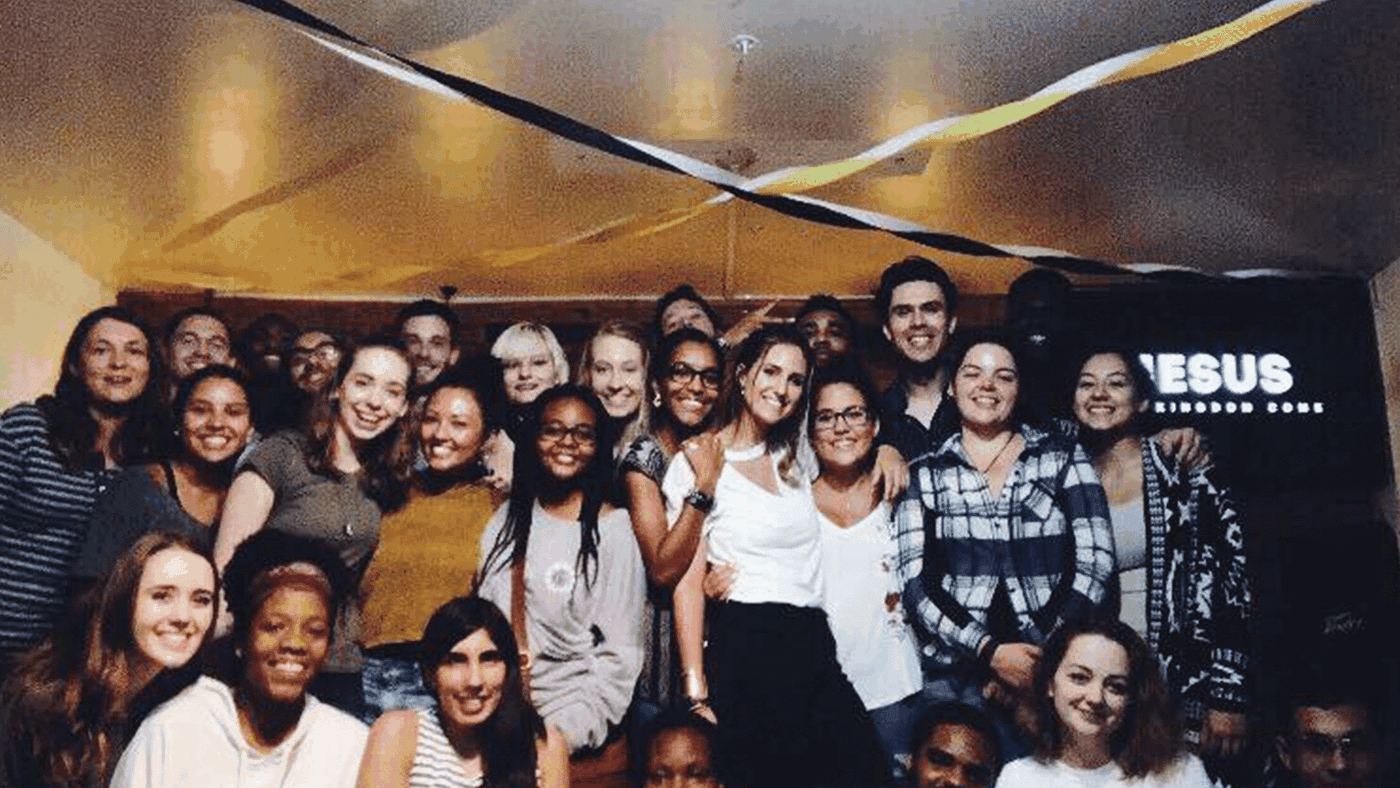 Together: Powerhouse blog
Powerhouse releases a weekly blog from contributors in the community to grow, challenge, and inspire others in their walk with Jesus.
We're here to help!
Feel free to contact us with any questions, comments, or feedback!